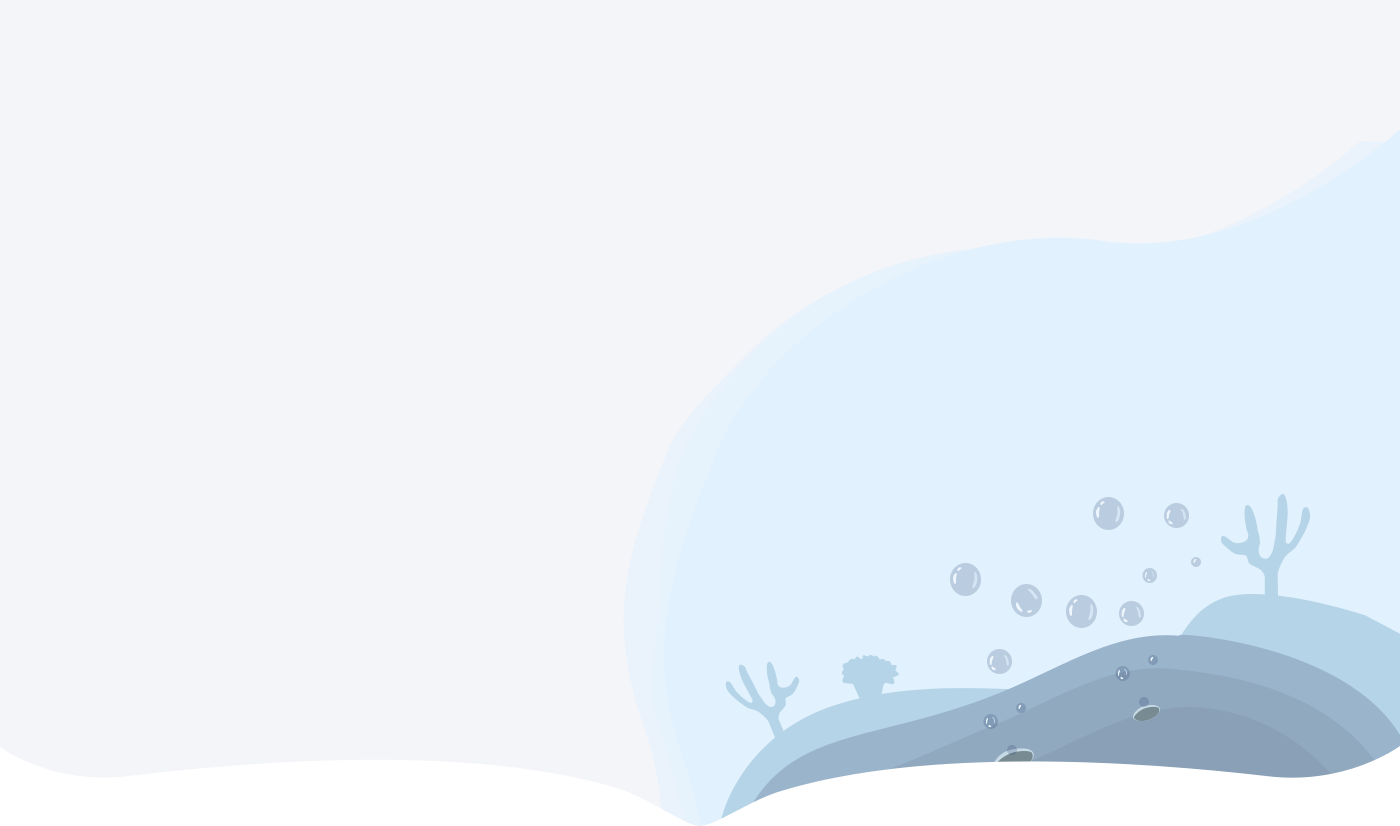 Mobile Application
Development
We develop iOS and Android apps. Intuitive interfaces, ease of navigation, integration with any hardware. We follow the latest trends in mobile app design.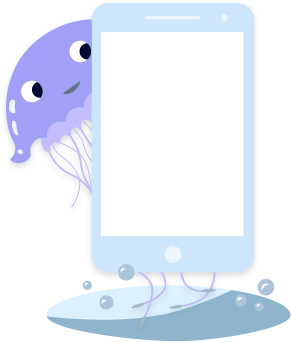 Android/IOS Aplications Development
Did you know that as of 2018, 52% of all website traffic worldwide was generated through mobile phones? How about the fact that as of December 2017, 82 percent of online users in the United States used a mobile device for online shopping? You cannot miss out on the progress and stay relevant and profitable. Tell us your idea and we will handle the tech! Statistics: https://www.statista.com/topics/779/mobile-internet/.
We Offer Such Types of Applications
We have extensive experience in integrating smartphone apps with any external hardware. Direct wire connection or Bluetooth, we can make electronics "talk" to each other with our software. Custom app programming is not a simple process but we have made it simpler for you. With several easy steps we can help you determine what type of mobile app you need and the cost of your smartphone app. Take the next step towards your business goal and contact us for a quote today.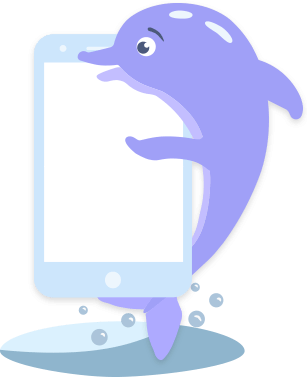 How this
service

works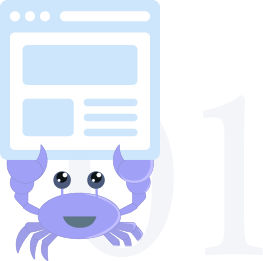 Drawing App Prototype
We start with discussing your ideas and creation of a block diagram of your app pages and functions. This way you can review, discuss and approve the structure of your mobile app..
Designing User Interface
This is where the smartphone app development becomes exciting. At this stage you pick color palette, the layout, the design and we bring your ideas to life.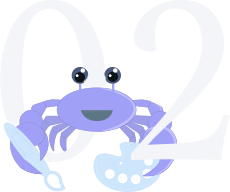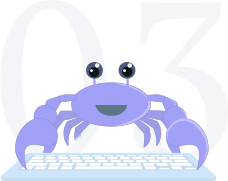 App Development
At this point our programmers write compact and optimized code. This step determines the speed and functionality of your mobile app.
Testing The Application
We will run our own testing; however, you get to play with alpha version of your app and have your friends or employees to test it.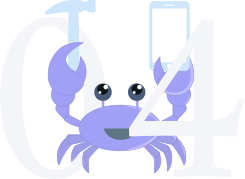 Write us now